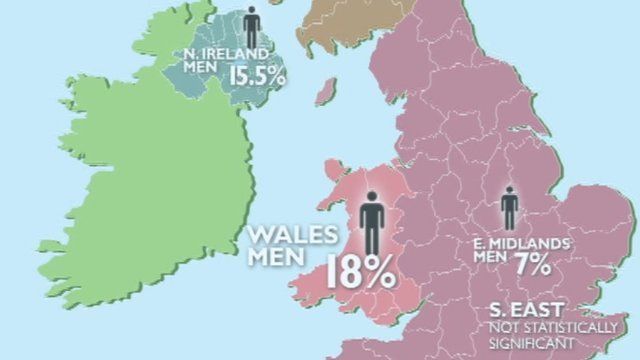 Regional pay deals and scales for public sector workers?
7 February 2012 Last updated at 11:33 GMT
George Osborne is looking at whether public sector workers should be paid different amounts depending on where they live - so a fireman working in Inverness could have a different pay packet to a colleague in Surrey.
Adam Fleming spoke to solicitor Victoria Cannon and Unison's Dominic MacAskill.
MORE FROM THE DAILY POLITICS
More clips and news on our BBC website; 'like' us on Facebook; follow us on Twitter