Masked men enter Derry house with guns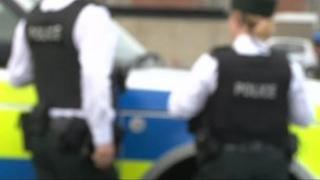 Police are investigating a report that two masked men armed with guns went into a house in the Ballymagroarty area of Londonderry on Tuesday night.
The incident happened at Merriman Court at about 22:00 BST.
A woman and her children were in the house at the time.
No shots were fired and no injuries have been caused. A motive has not yet been established.