Two brothers guilty of child sex abuse charges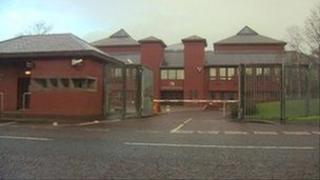 Two brothers have been convicted of sex abuse offences against a boy and a girl in the 1990s.
One of the men was found guilty of 31 sex abuse offences against his son and daughter. Those included six counts of rape against his daughter.
His brother was convicted on seven charges of abusing the woman. Three of the charges were rape.
The pair will be sentenced on 6 March. A family friend has been acquitted on all charges.
The judge at Coleraine Crown Court said that given the length and graphic nature of the evidence that members of the jury, if they wished, can be excused from further jury service for life.