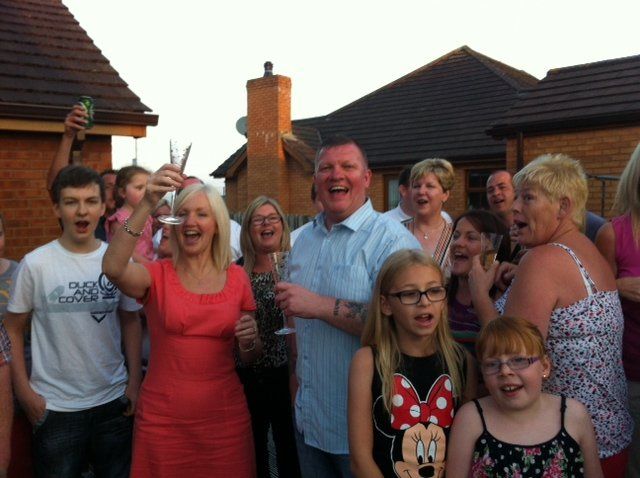 Leah Totton's father calls Apprentice win 'proudest moment'
18 July 2013 Last updated at 14:43 BST
Londonderry doctor Leah Totton is Lord Sugar's new business partner after winning BBC One's The Apprentice.
Congratulations have been flooding from all over the country for Leah - but nowhere is the excitement greater than in her home city.
Her proud parents Lorraine and Trevor found out about their daughter's success during a special showing in London on Monday - and had to stay tight-lipped when they watched the final with family and friends back home in Derry on Wednesday.
Keiron Tourish reports for BBC Newsline.