Man freed over Bangor kidnapping and robbery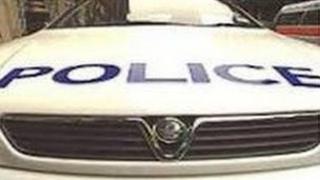 A 45-year-old man arrested by police investigating a kidnap and robbery in Bangor has been released unconditionally.
During the incident, a 52-year-old man was threatened and his 18-year-old son taken from their home in the Bexley area.
The teenager was kept in a vacant house in Beechmount Parade in Belfast until he escaped shortly before 09:30 GMT.
A short time earlier, a substantial sum of cash was passed to a man in Belfast.