Queen answers Irish bid to turn Buckingham Palace green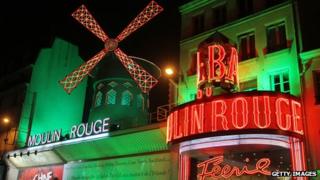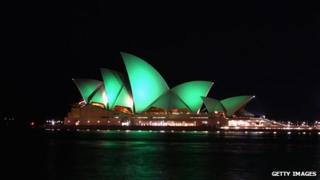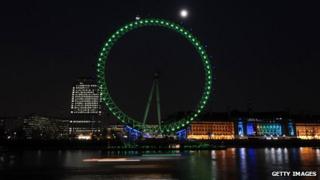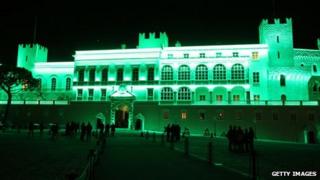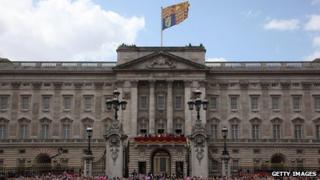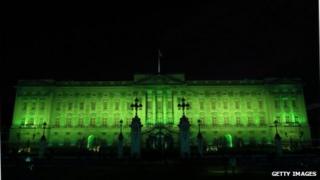 Irish tourism chiefs who asked the Queen for a Saint Patrick's Day favour have received their answer.
They had asked the monarch to turn Buckingham Palace emerald green on the Irish national holiday.
The request is part of a campaign which sees some of world's landmarks, including the Sydney Opera House and the pyramids, turn green on 17 March.
However, the Queen has decided not to give permission for a change of colour for her official London residence.
Niall Gibbons, chief executive of Tourism Ireland, said the organisation had received a "lovely letter" from Buckingham Palace.
"Her Majesty has sent 'good wishes to all those in Tourism Ireland working hard to promote the many attractions of Ireland north and south'," Mr Gibbons said on Twitter.
"While not lighting green on 17 March, the Queen's 'special affection for Ireland' (was) noted."
Global landmarks that are going green on 17 March include Niagara Falls, the Leaning Tower of Pisa, Burj al Arab in Dubai, Table Mountain in South Africa, New York's Empire State Building and Berlin's TV Tower.