Sinn Fein pick Martina Anderson for European Parliament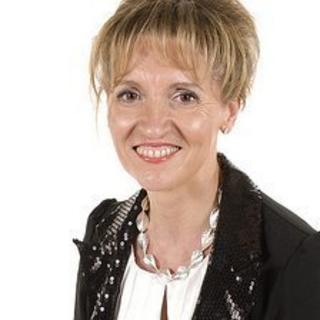 Martina Anderson is to replace Bairbre de Brun in the European Parliament, Sinn Fein has confirmed.
She was the only candidate to succeed Ms de Brun, who is stepping down as an MEP for personal reasons.
Ms Anderson said: "Bairbre is a friend and leader and has left big shoes for me to fill.
"She is a household name, she made a valuable contribution to our struggle and will do so again - and she will be a hard act to follow."
The move means Sinn Fein will have to replace Ms Anderson in the assembly and find a new junior minister for the Office of the First and Deputy First Minister.