InShops in Belfast set to close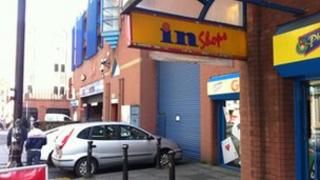 The InShops centre in Belfast's High Street is set to close, it is understood.
The centre manager said they were told on Thursday and that the news had not been expected.
There are 25 shops in the centre, employing 60 people. They have been given until 26 June to leave.
The shopping centre is owned by the French company Group Geraud.