Volunteer call in search for Helmsley woman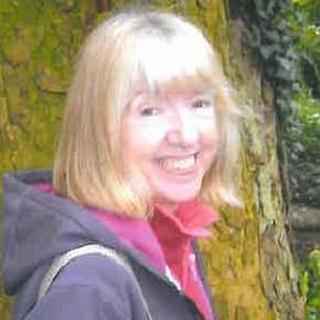 Volunteers have been asked to help in the search for a North Yorkshire woman who has been missing for nearly two weeks.
Barbara Colling, 68, from Helmsley, was last seen on the morning of 28 January when she was walking towards Stokesley.
North Yorkshire Police asked volunteers to join them at Newgate Bank on the B1257 on Saturday.
Officers also want a man seen driving in the area around the time she went missing to come forward.
Police said it was thought he exchanged waves with Mrs Collings as she walked along the road close to Newgate Bank.
Insp Andy Everitt said: "I am appealing to the driver of the blue estate-type car to come forward straight away as they may be able to give a more precise location as to where Barbara was last seen."