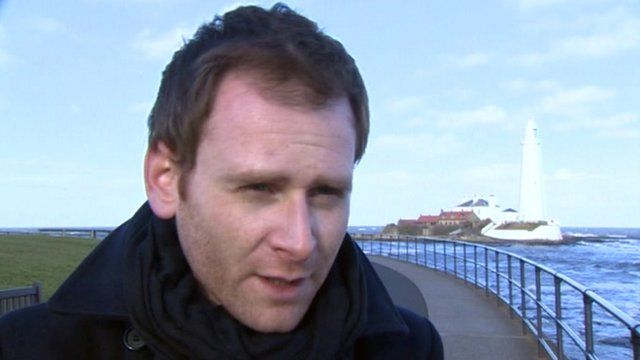 Film showcases North East landscape
5 March 2013 Last updated at 14:23 GMT
Film maker Ben Crowe said he wrote his debut feature film with the North East in mind and relied on people's goodwill to get it made as he wanted.
Verity's Summer looks at the effect of a father's Iraq war secret on a North East family.
It is being given its premiere in the same week as the opening of the Al Sweady public inquiry into allegations that British soldiers mistreated and murdered Iraqi detainees during the Iraq war.
Sharuna Sagar reports.