Missing Scott Fletcher 'known to criminals and in debt'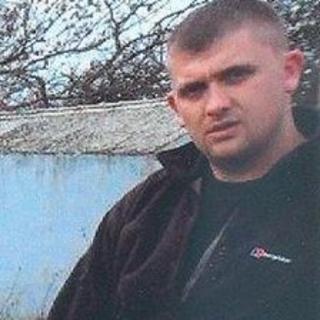 A man who went missing two-and-a-half years ago was known to criminals and in debt, police have now revealed.
Scott Fletcher, from Hartlepool, was last seen on 11 May 2011 in a lay-by opposite the Jet garage on the A181 at Wheatley Hill, near Durham.
Cleveland Police said the missing persons investigation was still "very much open".
However, a spokesman said they were now considering the possibility that he might have come to some harm.
So far, about 300 people have been spoken to and officers have visited a number of areas, including Liverpool, Cumbria and Durham, where he had links.
'Poor choices'
Supt Jon Green said: "While there is no information to say that he has come to some harm, there are certain aspects of his life that would lead us to believe that it's a possibility.
"We believe people may be withholding information from us because they don't want to be seen to be disloyal to Scott, or because they are protecting someone else."
He added: "It's another Christmas for Scott's family without him."
Julie Fletcher, Scott's mother, said: "It's like a dark cloud over us.
"We don't know whether we will get a phone call to say something terrible has happened to him, or he will come walking through the door.
"He just wouldn't leave us like this, his daughter Lucie and stepson Bradley miss him terribly.
"I know Scott made some poor choices but he is still my son and I need to know what has happened to him, or get him home where he belongs."