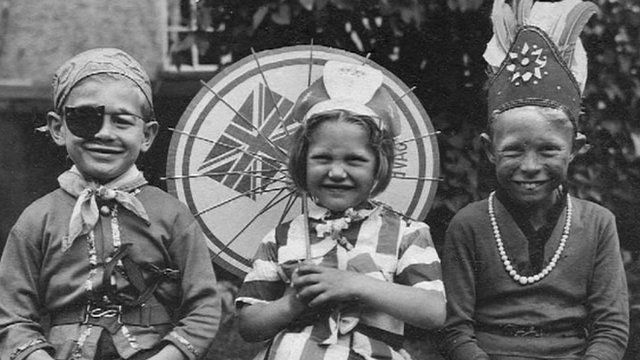 Brighton siblings treasure Coronation photo
31 May 2013 Last updated at 10:56 BST
A photo taken 60 years ago to mark the Queen's Coronation is treasured by Brighton siblings Peter Whitcomb and Brenda Nurcombe.
Taken by their keen amateur photographer father, it shows them in fancy dress at a street party in the city.
A series of events will be taking place nationwide to celebrate the anniversary of the Coronation, which was on 2 June 1953.