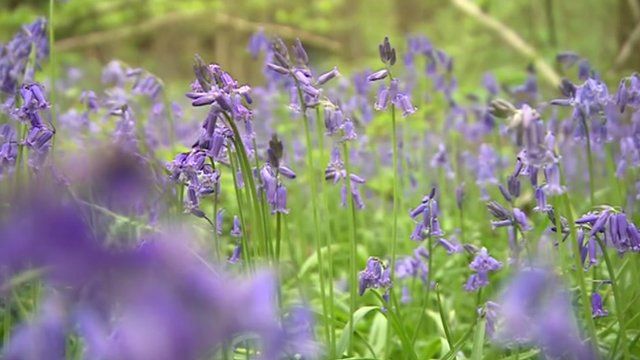 Tree seeds stored at Wakehurst Place in bid to fight tree disease
10 May 2013 Last updated at 21:05 BST
The Millennium Seed Bank at Wakehurst Place in West Sussex is establishing the UK's first national collection of tree seeds.
Seeds from 77 native trees around the UK will be stored at the centre with the aim of creating seeds with a resistance to pests and diseases.
Yvette Austin, BBC South East's environment correspondent, spoke to conservation manager Iain Parkinson and Dr Paul Smith, head of the Millennium Seed Bank.