Scabies shuts Brighton city college departments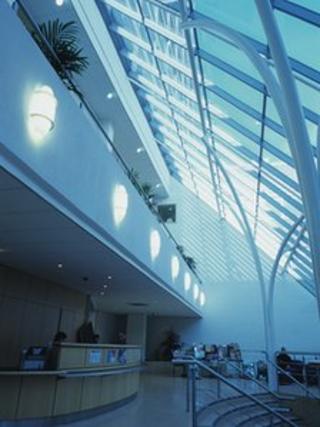 A college has closed its hairdressing and beauty departments after 11 students and members of staff contracted the skin condition scabies.
City College Brighton and Hove, based in Pelham Street, said it had taken the decision in order to contain the infection.
Scabies is a parasitic infection that can cause intense itching.
Practical classes were stopped the day after the first case was reported in the beauty department on 5 December.
The number of people who were found to have contracted the condition reached 11 on 14 December.
'Protecting whole community'
The college expects to reopen the departments on 8 January.
Rebecca Conroy, assistant principal of City College Brighton and Hove, said: "We are all disappointed for our students as there were lots of Christmas activities that we had planned and have now rescheduled.
"However, the measures we have taken are aimed at protecting our whole community.
"We look forward to welcoming back all of our students, staff and clients in 2013."
The college teaches a variety of courses to about 9,000 students each year.