East Sussex wildlife charity appeal response praised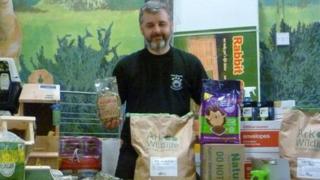 A wildlife charity in East Sussex which launched an emergency appeal for help after its funds "plummeted" has praised the public's response.
The East Sussex Wildlife Rescue and Ambulance Service said it has received over £4,500 in donations.
Founder Trevor Weeks said the charity has been at full capacity since Easter, which has had an impact on its funds.
He said: "Thanks to everyone's donations our bank balance is up enough for us to start rescuing again."