Labour has 'no confidence' in Suffolk education policy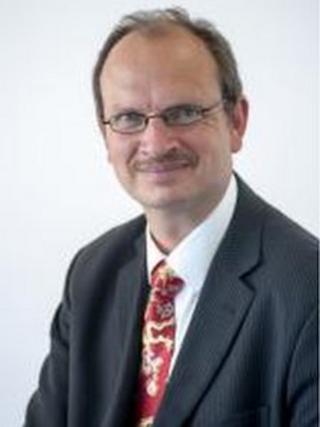 Urgent action is needed by the ruling Conservatives to improve education in Suffolk, the Labour Group has said.
The standard of schools has been called "unacceptable" by Ofsted and the county is low in national league tables.
Labour leader Sandy Martin said it was "no longer tenable" for the county council to "hope that things will just get better of their own accord".
Conservative councillor Lisa Chambers said the council was working "tirelessly" to improve standards.
Ms Chambers, cabinet member for education, said the council recognised the rate of improvement had "not been fast enough".
But she said measures including its Raising the Bar programme would make a difference.
'Spiral of failure'
"Ofsted recognised the determined and ambitious political leadership for education, and also that the measures we have introduced have not had time to bear fruit yet," she said.
Mr Martin put forward a motion of no confidence at a full council meeting, but failed to persuade enough councillors to back it.
"The spiral of failure that the Conservatives have presided over needs to stop now," he said.
Mr Martin said the county had "plummeted" down the national school league tables over the past decade.
"A radical restructuring must take place to ensure that the children of this county are not left without the skills and opportunities to succeed," he said.
"We are asking - demanding - that you spend the amount of money that you know it will cost to deliver the level of service which the young people in Suffolk deserve, and which other local authorities in this country are able to achieve."