LV= expansion creates 50 new jobs in Ipswich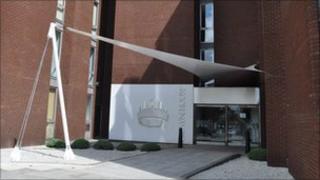 Fifty new jobs are being created within the insurance sector in Ipswich.
LV=, part of the Liverpool Victoria group, is expanding the claims division at its Crown Street office where about 130 people are currently employed.
The company said the majority of the roles will be handling car insurance claims involving personal injuries.
Peter Horton, operations director, said: "Our focus is to make sure we have got the right number of people to handle claims on time."