South Yorkshire Police launch anti text driving campaign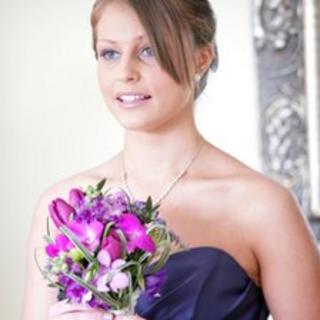 South Yorkshire Police are using an unmarked lorry to catch motorists who text on their mobile phones while driving.
Police said the lorry allowed officers to see inside the cabs of other lorries as well as providing a higher viewpoint into cars.
The campaign is supported by the family of Jemma O'Sullivan who was killed when a lorry driver who was sending a text message crashed into her car.
The driver was jailed for five years.
Ms O'Sullivan's parents have funded a project called "Jemma Bear".
They have donated 500 teddy bears to the force's Family Liaison Officers to comfort young children involved in traffic collisions.
The 22-year-old died when she was involved in a four-vehicle collision on the northbound carriageway of the M18 in South Yorkshire in September 2010.
The lorry driver, Christopher Kane, 67, of Oakbank Close, Swinton, admitted causing death by dangerous driving.
Jemma's father Vincent O'Sullivan said: "We now know first-hand how difficult it is to receive a visit from the police with bad news or to have to deal with trauma at the site of an accident.
"It is even more difficult if there are young children present."
Insp Pete Serhatlic from South Yorkshire Police said: "The launch of Jemma Bear linked to our police enforcement is a sad but timely reminder to every single driver out there that you are responsible for your actions when you get behind the wheel."