Parents to sue over abuse by teacher Nigel Leat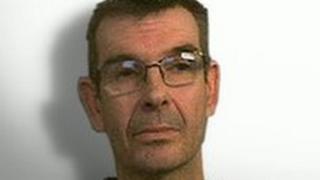 Parents of children abused by a teacher at a North Somerset primary school are to sue the local education authority.
Nigel Leat was jailed indefinitely last year for abusing girls at Hillside First School in Weston-super-Mare.
Civil claims are proceeding against North Somerset Council which may be liable for the abuse Leat committed while he worked for the authority.
A serious case review published in January criticised school management for not acting on earlier warnings.
Leat, from Bristol, admitted 36 sexual offences involving five victims, some as young as six, in May last year.
A North Somerset Council spokesman said: "I can confirm we have received a number of claims in relation to the Leat case."