Ditherington's Flax Mill Maltings to be re-developed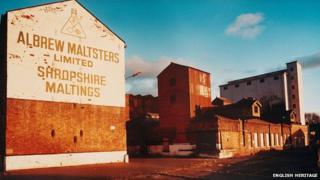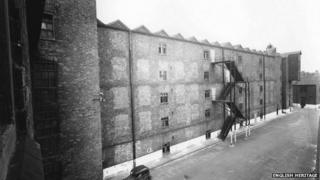 Work is due to start in early 2014 on the redevelopment of a historical Shrewsbury mill.
The Flax Mill Maltings, at Ditherington, contains seven listed buildings including the world's first iron-framed building, according to English Heritage.
The project to regenerate the mill received £12.8m from the Heritage Lottery Fund (HLF) in July.
Under the plan, offices and an exhibition space will be included.
'A huge boost'
Preparation work began in October on the site, which is believed to include the world's first iron-framed building.
Work is set to be completed by early 2016.
The site was a Flax Mill from 1797 until 1897 and then a maltings until its closure in 1987. English Heritage took over the site in 2005.
The funding bid was submitted by a number of organisations, including English Heritage and Shropshire Council.
Councillor Mal Price said the project would provide a "huge boost" to Shrewsbury.