Oxfordshire man jailed for 13 sexual offences against four girls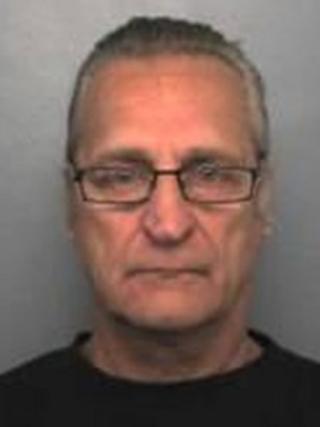 A 65-year-old man from Oxfordshire has been jailed for sexual offences against four young girls.
Anthony Sydney Ford, of Magpie Road, Sulgrave, Oxfordshire, was sentenced to 12 years, at Oxford Crown Court.
The offences took place in Oxfordshire, Berkshire and Northamptonshire between November 1980 and April 2012.
Ford pleaded guilty to three counts of sexual activity with two girls aged seven and 13, and was found guilty of 10 offences against two other girls.
He was also placed on the sex offenders register indefinitely.