Meadows death: Man arrested on suspicion of murder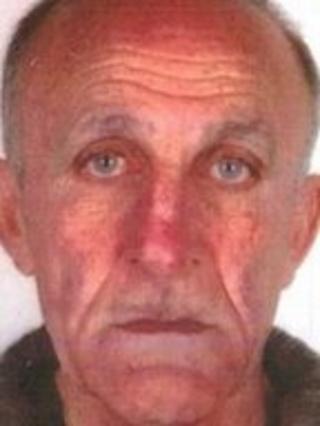 A 23-year-old man has been arrested on suspicion of murder after the body of a 56-year-old man was found in Nottingham.
Haram Faraj Noori was found dead at his home in Uppingham Gardens in the Meadows area of the city on Saturday.
Nottinghamshire Police said further tests will take place on Mr Noori's body in coming weeks after post-mortem tests were inconclusive.
The arrested man from the Meadows remains in police custody.