Six people traced through Northamptonshire police app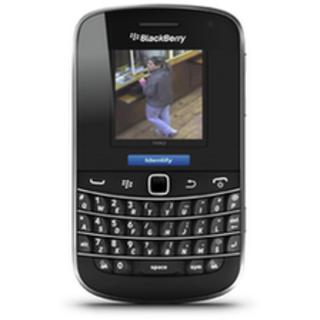 A mobile phone application used by Northamptonshire police has been praised after helping trace six people in three months.
The force was one of 10 that signed up to "Facewatch ID" in January.
The free app allows residents to input their postcode and see images of people the police want to track down.
From 60 images, the public have given 30 possible names and six of those have led to "positive identifications".
Bob Southgate from Northamptonshire police said: "You simply download the app on to your phone, you can click on to the app and it prompts you to enter your postcode."
Images, usually taken from closed circuit television footage, will then appear on the screen.
He said they are usually "related to an incident" and could be witnesses or suspects.
"When you submit the details to us it's completely anonymous," he added.