Long Stratton bypass consultation begins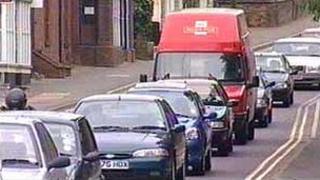 People's views on a long awaited bypass around a Norfolk village are being sought.
Residents have campaigned for decades to have the A140 through Long Stratton bypassed, with it carrying tens of thousands of vehicles each day.
Along with the road, South Norfolk Council proposes 1,800 new houses will be built in the area and an industrial estate extended.
People have until 26 July to respond to the consultation.
The last time the road was proposed almost a decade ago the plans collapsed after they received no government backing.
The A140 provides the main road link between Norwich and Ipswich.