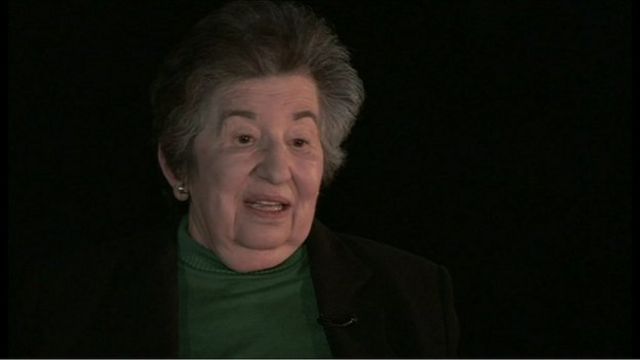 Kindertransport: 'All I had was a tiny suitcase'
29 January 2013 Last updated at 16:02 GMT
It was a mass evacuation which saw thousands of Jewish children flee Nazi persecution in Central Europe.
Ahead of December's 75th anniversary of the Kindertransport, retired circuit judge Inge Goldrein, from Liverpool, has vivid memories of the mass transportation to Britain.
Her only memento from that journey is a tiny case - she never received the rest of her belongings.