Liverpool mayor: Green Party's John Coyne to stand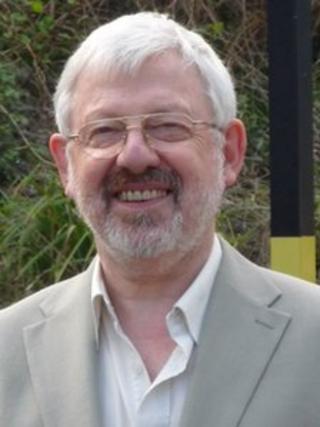 Liverpool's first Green Party councillor has said he will stand for election as the city's directly elected mayor in May.
John Coyne, councillor for St Michael's ward since 2004, is the fourth candidate to announce their intention to stand in the 3 May election.
On 7 February, councillors voted to bypass a proposed mayoral referendum and instead hold an election.
Mr Coyne was one of three councillors to vote against the move.
Nominations for elected mayor close at 12:00 GMT on 4 April.
Labour leader Joe Anderson has already said he will seek his party's nomination to stand for mayor.
Independents Liam Fogarty and local hair stylist Herbert Howe have also announced their intention to stand.
Mr Coyne said his campaign would focus on ending the demolition of terraced houses earmarked for removal under the Housing Market Renewal Scheme and finding solutions to fuel poverty by negotiating with energy companies.
He said, if elected as mayor, he would "lift the blight in demolition zones" and allow individuals and community groups to buy homes for refurbishment.
He continued: "We will test the market for these houses before spending money just to knock them down."
The Green Party is holding its spring conference at Liverpool's Adelphi Hotel from 24 to 27 February.