Former Radio Merseyside presenter Norman Thomas dies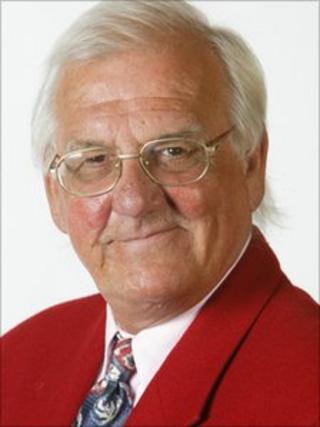 The former BBC Radio Merseyside and BBC Radio Lancashire presenter Norman Thomas has died.
Mr Thomas became a household name across Merseyside in the 1970s and 1980s presenting the Radio City breakfast show.
He later joined the presentation team at BBC Radio Merseyside and for a time hosted a programme broadcast on BBC stations across the North West.
The funeral of Mr Thomas, who leaves a wife and son, will be held in private.
His family are hoping to organise a public celebration of his life at a later stage.
Mr Thomas, who was nicknamed Little NT, began his working life as a PE teacher at a school in the Dingle area of Liverpool before moving into radio.