Warrington husband Michael Meanwell jailed for gangrene death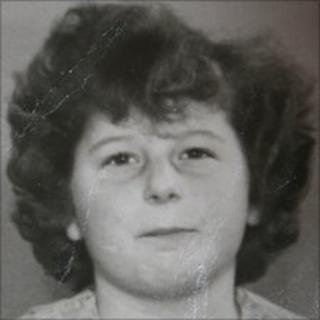 A man who left his collapsed wife lying on the floor of their Warrington home for at least four days has been jailed for 15 months for her manslaughter.
Susan Meanwell, 59, had to have her leg amputated after paramedics found her with gangrene on 26 May 2009.
Chester Crown Court heard Mrs Meanwell had not been expected to survive more than a day, but lived for another three months before dying on 9 September.
Michael Meanwell, 62, of Gerard Avenue, admitted manslaughter.
Meanwell told Cheshire Police he had tried and failed to get his wife up off the floor by using a broom when he came home from work on 22 May.
He told officers that he had tried to call an ambulance on four occasions from a phone box as he did not have a phone.
He also said he knocked on all the neighbours' doors but no-one was in.
Mrs Meanwell, who had learning difficulties and diabetes, was attended to after her husband went to a doctor's surgery and told staff she had collapsed.
Police said a post-mortem examination concluded that the period she had spent on the floor contributed significantly to the severity of her infected pressure sores, which were one of the central factors in her death.
Det Insp Douglas Shaw said: "This is a shocking case of a woman who was left to die by the one man she should have been able to rely on and trust.
"What makes this particular incident even more disturbing is how Meanwell attempted to cover his actions up by making silent calls to the emergency services but failing to seek the vital help his wife required."