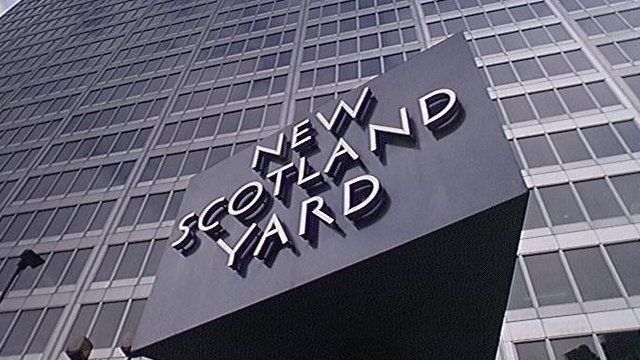 Metropolitan Police failings over race complaints
18 July 2013 Last updated at 13:20 BST
The Metropolitan Police force is failing to tackle complaints of racism by its officers fairly or robustly, an inquiry by a police watchdog has found.
The Independent Police Complaints Commission inquiry looked into 60 referrals of incidents between April and May 2012 and complaints from 2011.
The IPCC noted that "too often, complaints are dismissed without proper investigation or resolution".
The Met said it was "determined to be less defensive" and deal with issues.