Angolan plane fall man 'wanted better life'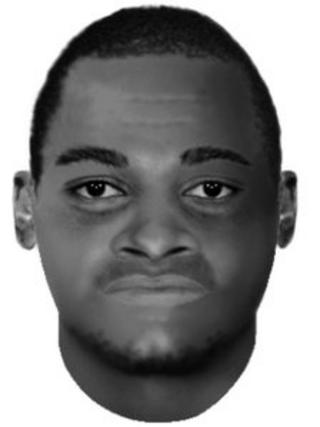 A man found dead in west London after falling from the undercarriage of an aeroplane wanted to come to Europe for a better life, an inquest has heard.
Jose Matada, 26, from Mozambique, was found in Mortlake in September after he fell from a Heathrow-bound flight from Angola.
West London Coroner's Court heard he may have died before hitting the ground because of the high-altitude cold.
Coroner Dr Sean Cummings recorded a verdict of accidental death.
Police were only able to identify the body after contacting phone numbers stored on Mr Matada's mobile phone.
Det Sgt Jeremy Allsup, of the Metropolitan Police, told the inquest officers contacted a woman in Switzerland who had exchanged text messages with him.
The woman, referred to as Ms Hunt, told police Mr Matada had worked for her family as a housekeeper and gardener in South Africa and had spoken to her about travelling to Europe.
The court heard Mr Matada, who turned 26 on the day he fell, had "desired to travel to Europe for a better life".
Det Sgt Allsup described how Mortlake residents heard a "thud" shortly before the British Airways flight was due to land.
Forensic pathologist Dr Robert Chapman told the inquest that Mr Matada suffered "very severe injuries", particularly to his head.
Dr Chapman said temperatures of between minus 50C and minus 60C, the lack of oxygen at high altitude and the dangers of the plane's retracting landing gear could all have caused Mr Matada's death before he fell to earth.
"The man was either very close to the point of death or dead before the time he struck the ground," he added.