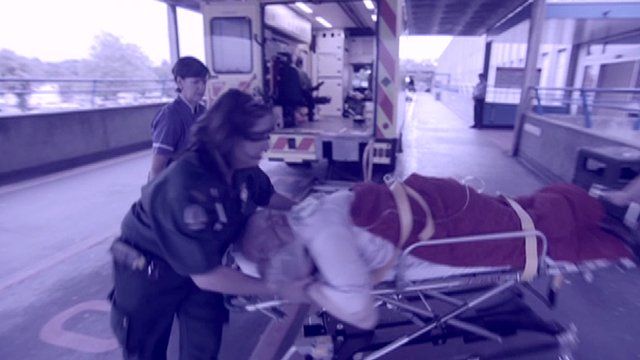 Four A&E units in west London recommended to close
15 February 2013 Last updated at 19:48 GMT
NHS bosses have confirmed plans to close four A&E units in west London.
Hammersmith, Ealing, Central Middlesex and Charing Cross hospitals will all have their A&E departments replaced by urgent care centres if the proposal is approved.
It is argued that patients will get better care in bigger specialist hospitals but campaigners have reacted with anger saying their local medical services are under threat.