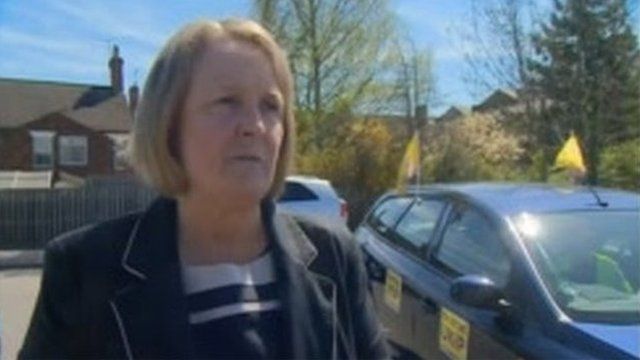 UKIP makes gains on Lincolnshire County Council
3 May 2013 Last updated at 11:05 BST
The Conservatives have lost control of Lincolnshire County Council in the local election, but remain the largest party with 36 seats.
UKIP is the second biggest party on the authority after taking 16 seats, including three in Boston won by members of the same family.
Labour has increased its presence to 12.
Tim Iredale reports.