Bradford fish and chip shop worker delivers baby on wall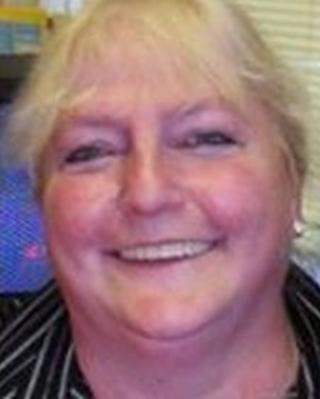 A fish and chip shop worker stepped in to deliver a baby after a woman went into labour on a wall in Bradford.
Kate Naylor was taking out the rubbish near the end of her shift at The In Plaice Chippy on Wednesday when she spotted the woman in difficulty.
Minutes later, grandmother Mrs Naylor had delivered a baby girl.
She said: "The parents were in shock, they were crying so I left them with paramedics and got the bus home."
The 55-year-old said two police community support officers kept onlookers away as she turned midwife in the city's Centenary Square.
"The baby's head was crowning and I told her to take one long push and out she came.
"I'm not a panicky person so I was quite calm and just got on with it.
"Afterwards, the mum and dad were very emotional and the paramedics had arrived so I went home.
"It was a bit surreal sitting on the bus thinking about what I'd just done. It felt really good."
Mrs Naylor, who previously helped out with a birth when she worked as a psychiatric nurse at Bradford Royal Infirmary, said she thought the baby weighed about five pounds.
"As far as I know mum and baby are doing really well. The baby is a bit tiny but as far as I know she's fine."
She said many people had come into the fish and chip shop since to congratulate her.
"I'd like to think if it was my daughter who was in that position that someone would come to help her."