Leeds child heart hospital boss resigns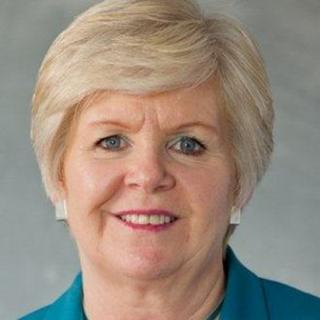 The head of an NHS trust at the centre of a row over children's heart surgery has resigned.
Maggie Boyle will leave Leeds Teaching Hospitals NHS Trust next month after six years as its chief executive.
The NHS wants to stop child heart surgery in Leeds and operations were suspended in March after concerns were raised about mortality figures.
A trust spokesman would not comment on whether Ms Boyle's decision was related to the issue.
However, it is understood the decision may be related to performance issues.
In a statement Ms Boyle, a former nurse, said: "It has been a pleasure and a privilege to be chief executive at Leeds Teaching Hospitals Trust over the past six years.
"I would like to wish the senior leaders and all of their staff all best wishes for a successful future."
An interim chief executive will be put in place to oversee the trust until a permanent replacement is appointed.