David Morris MP 'shocked' by hacking attack on website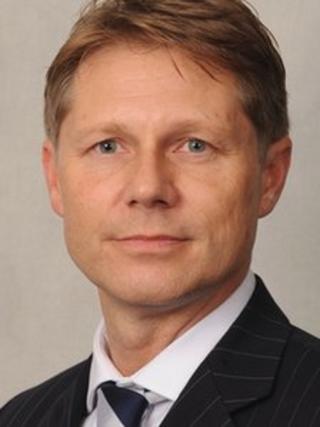 A Lancashire MP has been left "shocked" after his website was hacked by a group claiming to represent Muslim freedom fighters.
The site of Conservative MP for Morecambe and Lunesdale David Morris was taken down following the attack by the "Freedom for the Mujahideen" group.
A spokesman said it had been deleted as hackers had posted an offensive video which "we wouldn't want people to see".
He added that the online attack had been reported to Lancashire Police.
Mr Morris became the MP for Morecambe and Lunesdale in 2010.
He said he was "shocked to discover that my website has been hacked".
The spokesman for the MP said the company which hosts the MP's website had been informed and it was hoped the site would be fixed "as soon as possible".