Former Gillingham footballer George Howard critically hurt in South Africa crash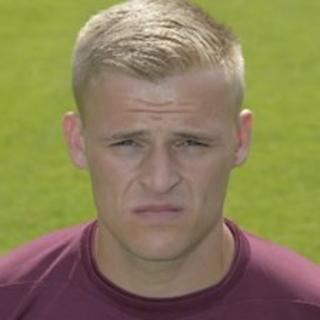 A footballer from Kent is critically ill after he was involved in a car crash while on holiday in South Africa.
George Howard, 20, whose family are with him, is on a life-support machine following the crash on Friday.
Mr Howard, from Rainham, played in goal for Charlton, Bromley, and most recently Gillingham football clubs.
He joined Gillingham last summer but never made a first team appearance. He was released earlier this month from a one-year contract.
Mr Howard's friends and family have raised more than £5,000 for his care, estimated to cost more than £15,000 a day, in an online fundraising campaign.
His insurance company has since said that it will cover the costs.
Fundraisers said donations will now go towards Mr Howard's rehabilitation, and helping family members stay in South Africa.