Two arrested in Spain over Kent cannabis factories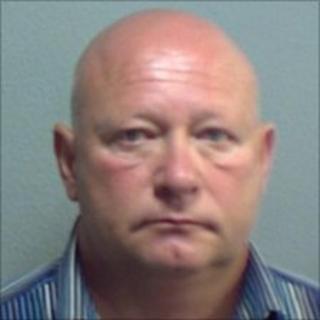 A man and woman from Kent are awaiting an extradition hearing in Spain after being arrested in connection with the production and supply of cannabis.
Kent Police said the 47-year-old man and 48-year-old woman, from Whitstable, were arrested on Tuesday in the Malaga area on a European arrest warrant.
They are due to appear in court in Madrid in the next few days.
The arrests relate to ongoing inquiries into three cannabis factories found in Whitstable, Wooton and Dover.
John Read 54, of Marine Parade, Whitstable, was sentenced to nine years in prison in August 2011, for conspiracy to produce cannabis worth an estimated £2m.
In connection with the latest arrests, a police spokesman said Kent and Essex Serious Crime Directorate had been working closely with the Spanish authorities.
It followed information that two people wanted in connection with cultivating cannabis on a large scale had fled to Spain.
During Read's trial, Canterbury Crown Court heard cannabis worth an estimated £2m was cultivated at Higher Shelvin Farm, Wootton, and industrial units in Coombe Valley Road, Dover and at Joseph Wilson Industrial Estate, Whitstable.