Scunthorpe man jailed for wife's murder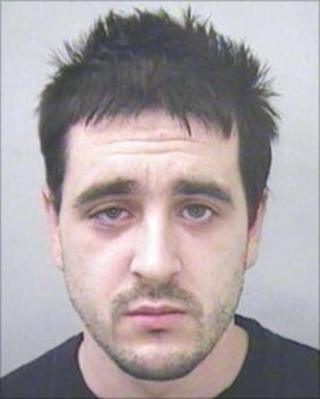 A man has been sentenced to 17 years in prison for murdering his wife in North Lincolnshire.
Steven Parker, 26, of Dragonby Road, Scunthorpe, was found guilty of murdering his 25-year-old wife, Jane Parker.
Mrs Parker died on 27 October last year in an ambulance after she was injured in an incident at a house in Dragonby Road in the town.
Parker was sentenced at Hull Crown Court.
Det Supt Dena Fleming said: "I would like to pay tribute to the family of Jane Parker for their help and co-operation during the investigation.
"Due to the nature of this investigation I appreciate it has not been easy for them and they have shown great courage and support for the three children who have tragically lost both of their parents in very sad circumstances."