Alethea Taylor: Memorial service for murder victim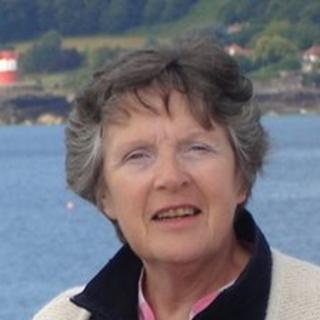 A memorial service is to be held for a Herefordshire woman who was murdered by her undertaker husband.
The body of Alethea Taylor, from Orleton, has never been found. John Taylor, 61, was given a life sentence in April.
The Bishop of Ludlow will conduct the service at St George's Church, in Orleton on 5 June.
The vicar, Rev Bruce Thomson, said he hoped the service would help those who knew Mrs Taylor "in their grief".
Mrs Taylor was the organist at the church and a member of the Birchpole singers.
Investigation not over
The choir will be singing at the memorial service.
Taylor, who was having an affair, killed his wife and disposed of her body on 18 or 19 January 2012, Worcester Crown Court heard during the month long trial.
The jury heard he had tried to spread around the idea the missing 63-year-old was in some way "losing her mind".
The judge ruled he must serve a minimum of 17 years.
Det Insp Dave Williams has urged Taylor to reveal how he disposed of his wife's remains, so her family and friends can grieve and put her body to rest.
"The investigation is not going to be over until we find Alethea," he said.