Gloucester sculptures made for Hillfield Garden revamp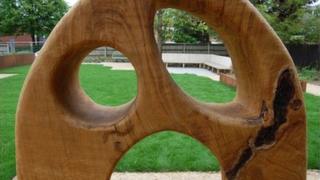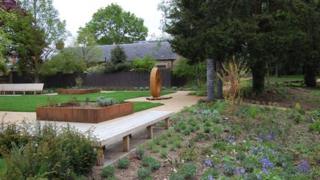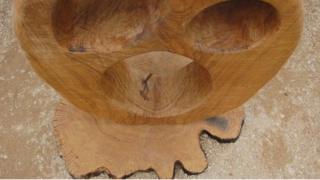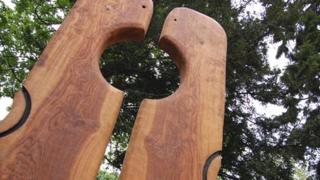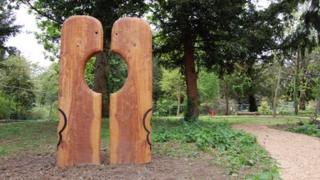 Two large sculptures have been installed for a £50,000 transformation of a public gardens in Gloucester.
Year nine students from the nearby High School for Girls designed the wooden pieces for Hillfield Gardens.
Two areas of the park have been revamped into a new sensory garden and a woodland walk using the Community Spaces lottery funding.
The money was awarded to the Friends of Hillfield Gardens which has worked with the city council on the plans.
Dating back to 1867, Hillfield Gardens was once a private garden but is now public land which includes several historic monuments and listed buildings.
The gardens' revamp will be finished before they are given an official opening on 16 June.