Conservatives select candidate for police commissioner in Gloucestershire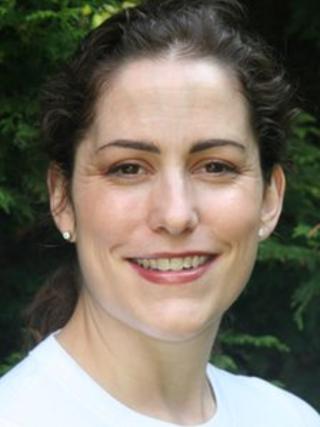 A barrister from the Cotswolds has been selected as the Conservative candidate for the county's police and crime commissioner election.
Victoria Atkins was selected following a postal vote of party members.
Elections on 15 November will create commissioners in 41 areas of England and Wales, replacing police authorities.
Ms Atkins said she was "honoured" to have been chosen.
She said: "My priorities are obtaining value for Gloucestershire taxpayer's money and representing Gloucestershire people's views on policing issues to the Chief Constable.
"For the first time, voters will play a direct role in our criminal justice system, enabling Gloucestershire people to have a say in how our criminal justice system should meet the needs of the law-abiding majority in rural and urban areas alike."
Ms Atkins beat off competition from Gloucestershire County Council leader Mark Hawthorne and chairman of Gloucestershire Police Authority, Rob Garnham, to be selected as the Conservative party's candidate for the £65,000-a-year post.