Jail for Essex 'pot noodle' till thief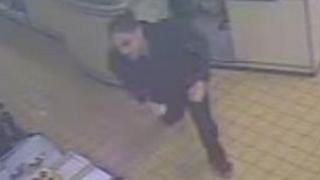 A man who stole money from supermarkets in Essex after taking a pot noodle to the till has been jailed for 36 weeks.
Jamie King, 28, admitted three counts of theft and one of breaching a community order when he appeared before Chelmsford Magistrates on Thursday.
The court was told he took money from Aldi in the city in November and from Lidl in December and January.
King, from Arbour Lane, Chelmsford asked for six other offences to be taken into account.
Essex Police said King, who stole £724 in total, was caught after he was captured on CCTV.