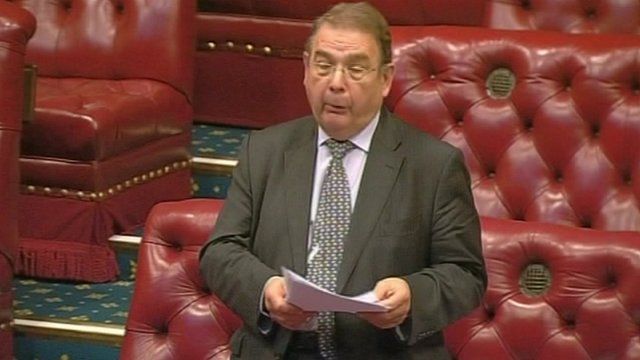 Lords welcomed me back, says disgraced Hanningfield
1 August 2012 Last updated at 15:24 BST
Disgraced Lord Hanningfield said he was welcomed back after his suspension from the House of Lords.
The former Essex council leader was suspended after he was jailed for falsely claiming nearly £14,000.
He told Ben Bland that there had been no awkwardness since his return to the house in April after being released on licence in September 2011.