Bournemouth council email address gaffe prompts apology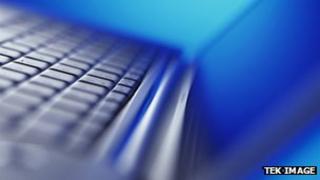 Hundreds of email addresses have been inadvertently circulated following a mistake by Bournemouth Borough Council.
Members of the Bournemouth e-Panel mailing list, who had signed up to take part in surveys, received an email with all the recipients' addresses visible.
The council apologised and asked recipients to delete the original email which was sent last week.
Service director Richard Saunders said "further investigations" were being carried out to prevent a repetition.
An Information Commissioner's Office spokesman said it was aware of the breach and would be keeping a note on its system.
He said as it was not regarded as significant enough to take further action and the council had followed the recommended procedures following the error.