Lake District sites saved from bracken damage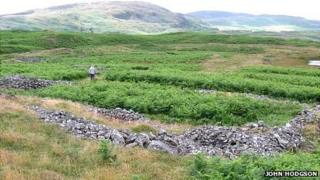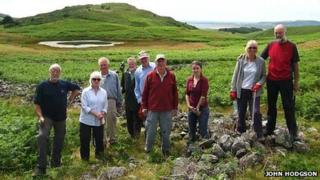 Volunteers have been battling to prevent bracken damaging historic sites in the Lake District.
The national park contains a number of scheduled monuments, including Bronze Age burial cairns and medieval settlements.
Many of them are covered in bracken and, if left, the roots can damage archaeological deposits.
A team of volunteers has spent the past two weeks clearing the ferns before they become too mature.
John Hodgson, Lake District National Park Authority's heritage adviser said: "We have some fantastic sites in the Lake District, dating from prehistory to the recent past.
"We have more than 50 volunteers in the network and their work in keeping bracken at bay will help protect these important historic sites for future generations."