Board backs Poltair Hospital closure option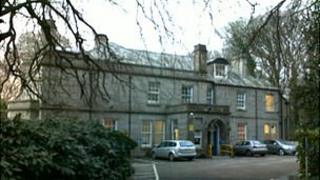 Proposals to close Poltair Hospital in Penzance have been backed by the Royal Cornwall Hospitals Trust (RCHT) board.
Poltair staff see up to 50 outpatients a day, but inpatient services ended in 2012 following staff shortages.
RCHT managers want outpatient clinics and staff moved to West Cornwall Hospital and other sites in Penzance to "integrate" services.
A public consultation is being carried out until February and a final decision is due later this year.