Paul Masters in line for Cornwall Council chief job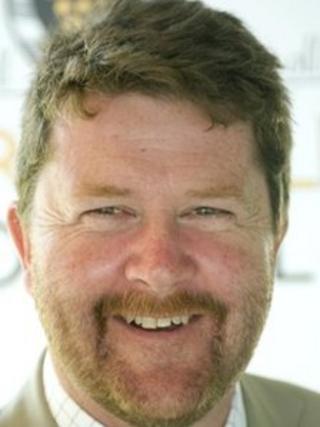 Cornwall Council has announced Paul Masters is being put forward for the chief executive job.
The current assistant chief executive is the recommended candidate from a panel to take on the interim role until after the May local elections.
If the council ratifies the decision next week he will take over from Kevin Lavery when he leaves for New Zealand in March.
Should he be successful Mr Masters will be earning less than his predecessor.
The salary level for the post is between £158,000 and £175,000, compared with Mr Lavery who earned about £200,000.
There were three internal candidates at the interviews on Friday.
Panel chairman Jeremy Rowe said: "It shows the breadth of talent and ability we have in the council".