Natalie Scotchford: Brother admits death by careless driving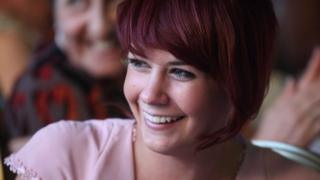 A man who killed his sister by driving into a river has pleaded guilty to causing her death by careless driving after drinking.
Natalie Scotchford, 19, of Blenheim Road, Ramsey, was a passenger in the van which plunged into the River Nene near the town on 6 July.
Nathan Scotchford, 23, of Daintree Road, Ramsey, was also given an interim driving ban.
He will return to Peterborough Crown Court for sentencing on 4 March.