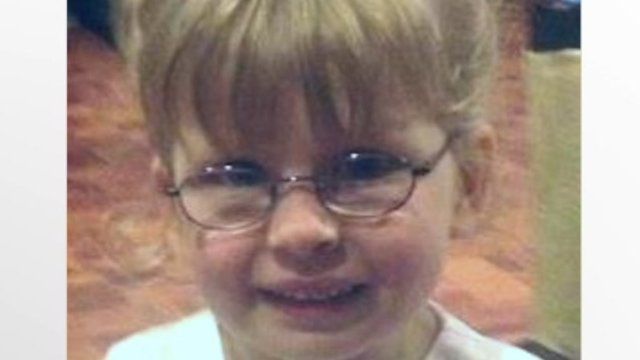 Four-year-old girl killed by collapsing garden wall
7 May 2013 Last updated at 23:46 BST
Tributes have been paid to a four-year-old girl who was killed when a garden wall fell on her at her home in Bath.
Surranna Stonestreet died after being crushed by falling debris.
It is understood the accident happened when her father was removing a doorframe from a shed when the wall gave way.
BBC reporter Clinton Rogers spoke to neighbours in Haycombe Drive.