Bishopsworth pool site's future to be discussed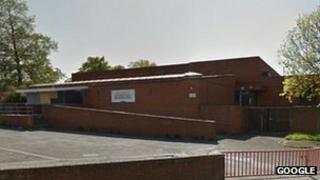 The future of a former swimming pool site in Bristol is to be discussed.
Bishopsworth Swimming Pool closed last year and a group has been set up to help decide the site's future.
A village hub space where local events can be held, and a skateboard park, are among the ideas to be discussed at a meeting later.
Helen Holland from Dundry View Neighbourhood Partnership said: "Let's look at what the community wants from the site."
Bristol mayor George Ferguson will visit the site on Tuesday as part of a tour of various locations in the Dundry View area.